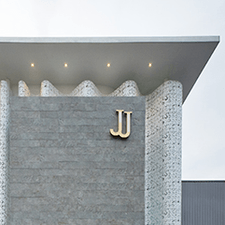 Group Profile of Properties Investment & Investment Outlook.
Properties 50%
Wholesales & Suppliers 20%
Retail Supermarket 10%
Malaysia Infrastructure 10%
Wine Bar 10%
​Goh Cheng Poh Investment. Malaysia looking into third bridge linking Johor and Singapore. JJ Suppliers is distributor for the liquor brand "Hennessy" under leadership of Dato Sri Goh Cheng Poh. Hennessy brand. Dato Sri Goh Cheng Poh headed JJ Suppliers. Dato Sri Goh Cheng Poh and management team had turn JJ Suppliers become leading supplier for Guinness Anchor Berhad in Malaysia. JJ Suppliers is headed by a dynamic leader Goh Cheng Poh. Year 2014 JJ Suppliers was granted Top 2 Guinness Anchor Berhad Distributor in the GAB Distributor Maturity Profile Assessment.
Dato Seri Goh Cheng Poh
Experienced Investor in Malaysia based on Johor.