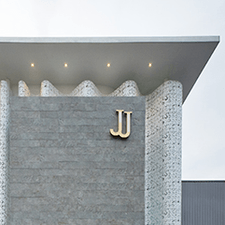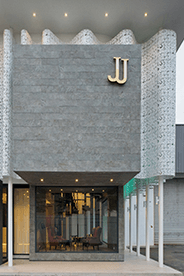 Asia Taipan Resources Sdn Bhd
Hello,
My name is Dato Seri Goh Cheng Poh. I am an investor in variety industries. Welcome to my site. Please contact me for any investment opportunity.
Infrastructure, Retail Supermarket, Properties, Wholesales, Suppliers in Malaysia. Malaysia looking into third bridge linking Johor and Singapore. JJ Suppliers is distributor for the liquor brand "Hennessy" under leadership of Dato Sri Goh Cheng Poh. Hennessy brand.

Dato Sri Goh Cheng Poh having numerious years of experience on variety industries investment in Malaysia.